LIVE STREAM
A part of the live stream is being released.
Please refer to the links below.
10:00-10:10

Open House Day starts...NOW!(Japanese Moderator "Prof. Black Love" / Eisuke Nishida, Director, BDR)

11:30-12:30

Create a real hologram by using a CD case!(Kensuke Sasaki, Research Scientist, BDR )

*Narration in Japanese
*For English instructions see movie under "Test your scientific prowess"

A hologram device that makes a picture appear as if it is floating in mid-air? That's right, you can make one too by using original blueprints made by RIKEN researchers. Go on, get the materials you need, gather around, and give it a go!

14:00-14:30

 

Ask the researchers! Computational Science & Biological Science - An interdisciplinary exchange(Genshiro Sunagawa, Senior Scientist, BDR / Makoto Takeo, Senior Scientist, BDR / Chihiro Yokoyama, Senior Scientist, BDR / Kento Sato, Team Leader, R-CCS / William Dawson, Research Scientist, R-CCS)

*JPN only

16:15-16:50

High school students ask researchers about Fugaku(Japanese Moderator "Kuro-love- kyouzyu")

*JPN only

16:50-17:00

Closing(Mitsuhisa Sato, Deputy Director, R-CCS)

*JPN only
LAB TOUR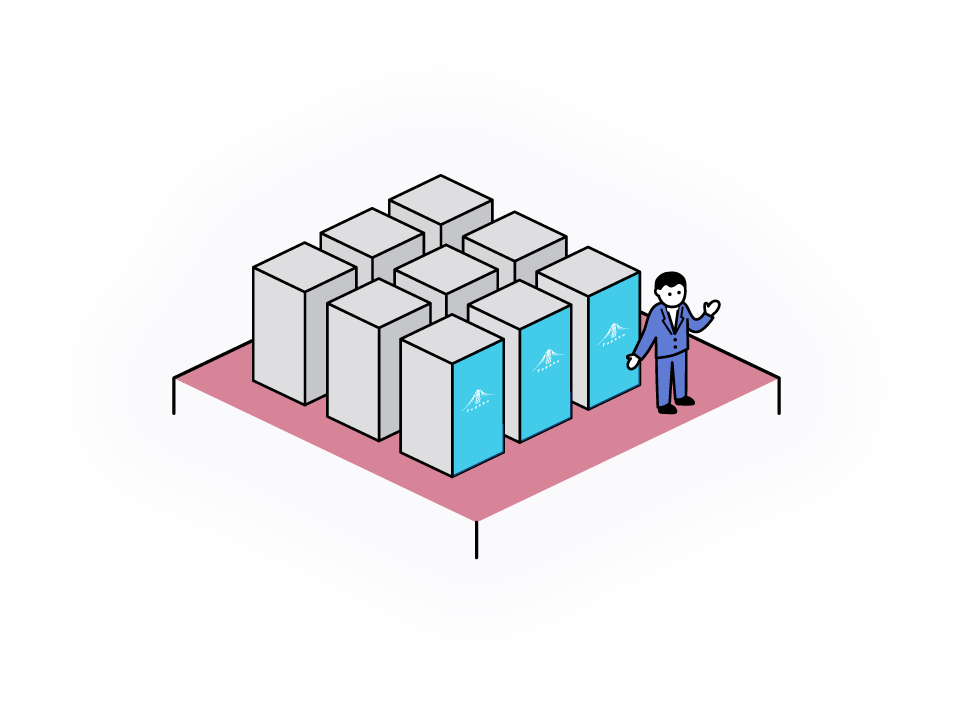 Elemantary school and above
Fugaku Virtual Tour
Our camera sneaks into the supercomputer room!
Check out Fugaku.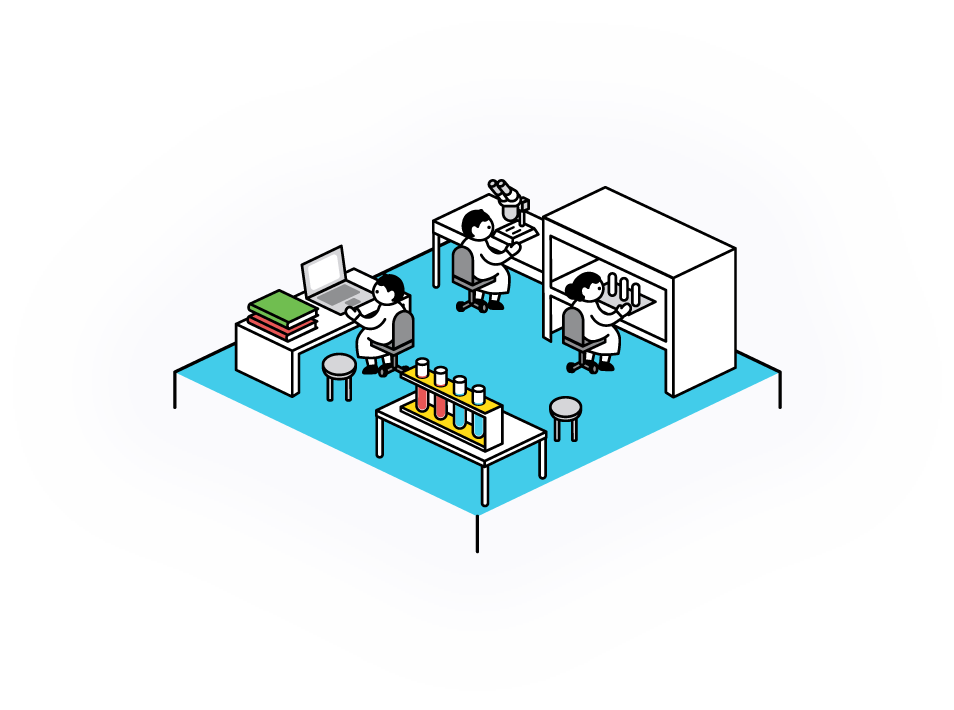 Elemantary school and above
Explore the BDR Laboratory for Phyloinformatics
Get a close up of instruments and organisms used in DNA research!? Explore the laboratory to your heart's content as you operate a 360° video of the lab.
*Narration in Japanese

TEST YOUR SCIENTIFIC PROWESS
More about
RIKEN

Kobe and Osaka Campuses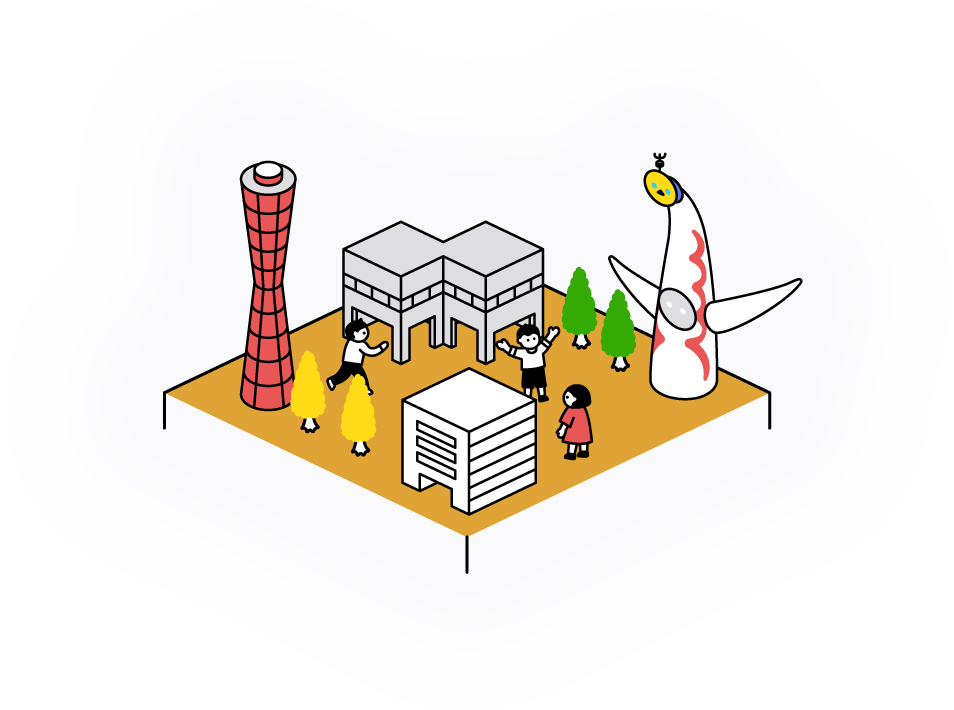 Visitor Survey
Did you enjoy the Open House Day? Please help us out by taking this survey. Your responses will help us with our planning efforts and shape our event operation moving forward. We are giving away an original stamp to everyone who responds to the survey!
(Until Nov. 30, 2020)
Inquiries
RIKEN Kobe Campus
2-2-3 Minatojima-minamimachi,
Chuo-ku, Kobe, Hyogo 650-0047, Japan