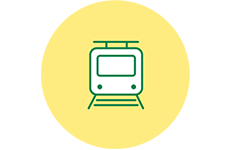 Transportation Allowance
Both full-time and part-time employees are provided with a travel allowance, which covers not only public transportation, but also commuting via bicycle or car (some restrictions apply).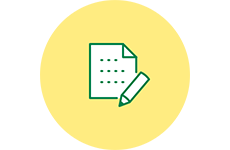 Improving Skills
There are opportunities to improve your skills not only in the laboratory or office, but also through English learning programs, career support programs, e-learning programs, and more—all offered at no additional cost.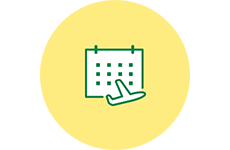 Holidays
As a general rule, there is a five-day work week, with holidays on Saturdays, Sundays, national holidays, the year-end and New Year period, and RIKEN Foundation Day. Paid leave (maximum of 60 days) and other types of leave (summer leave, etc.) are also provided.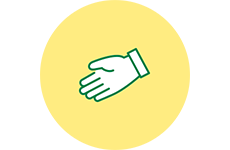 Social Environment
RIKEN has many clubs and events which are open to everyone, regardless of nationality, gender, or age. Friendships formed through clubs and events have even led to joint research!