RIKEN Kobe Campus Open House
Every year, the RIKEN Kobe Campus Open House is a special opportunity for all members of the public to visit our research facilities and deepen their understanding of science and technology. Come visit our researchers and laboratory staff, who stand on the front lines of scientific research, as they explain cutting-edge research in an easily accessible way. Throughout the day, we offer plenty of fun opportunities for every visitor to learn more about science, from research facility tours and science lectures to special events for children. Stop by for a sneak peek into the research that will create the future!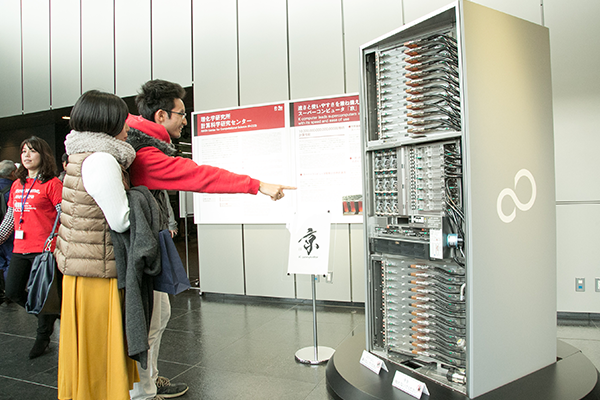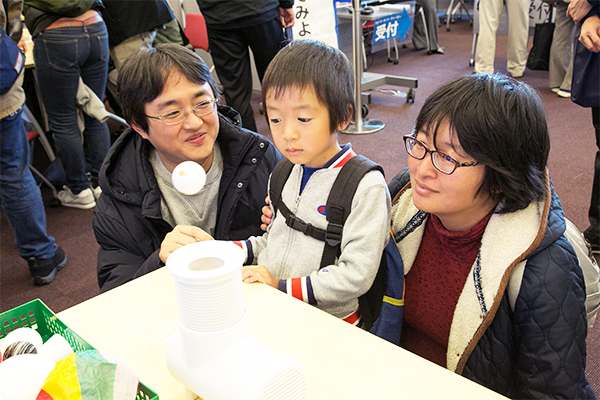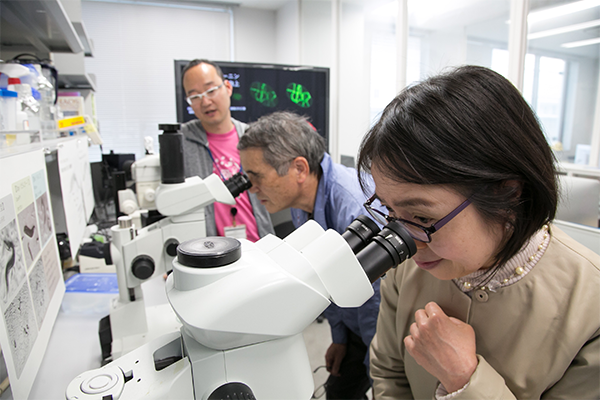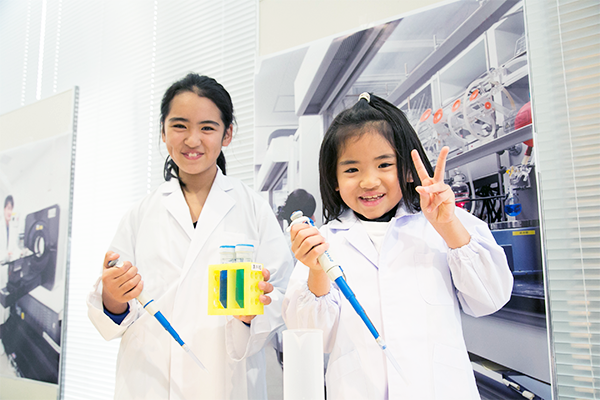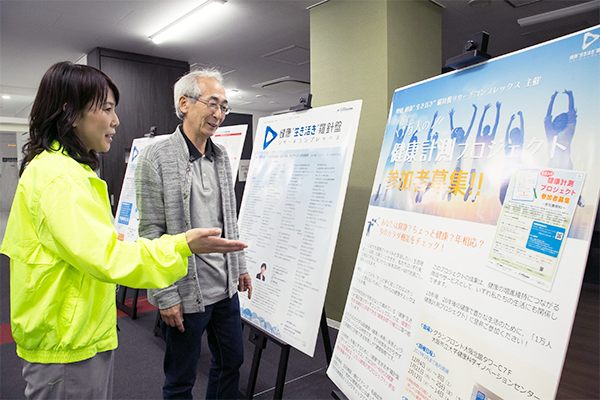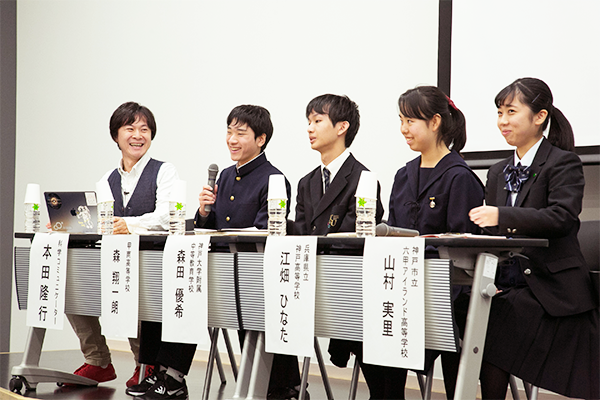 Next OpenHouse
<<Date>>
We will inform you as soon as details are finalized.
Archive
Date
Website
November 3, 2023
RIKEN Open Day in KOBE 2023
October 29-30, 2022
【on-site・online】RIKEN Open Day in KOBE 2022
October 30-31, 2021
RIKEN Kobe Online Open House 2021
Thursday, July 22, 2021
Jump into Summer of Science!
~Live streaming of the cutting-edge science of living things and supercomputers〜
Saturday, October 31, 2020
RIKEN Kobe & Osaka Online Open House 2020
Saturday, November 9, 2019
RIKEN Kobe Campus Open House 2019
Friday, November 23, 2018
RIKEN Kobe Campus Open House 2018
Saturday, October 14, 2017
RIKEN Kobe Campus Open House 2017
Saturday, November 5, 2016
RIKEN Kobe Campus Open House 2016
Saturday, October 24, 2015
RIKEN Kobe Campus Open House 2015
Saturday, October 25, 2014
RIKEN Kobe Campus Open House 2014
Saturday, October 19, 2013
RIKEN Kobe Campus Open House 2013